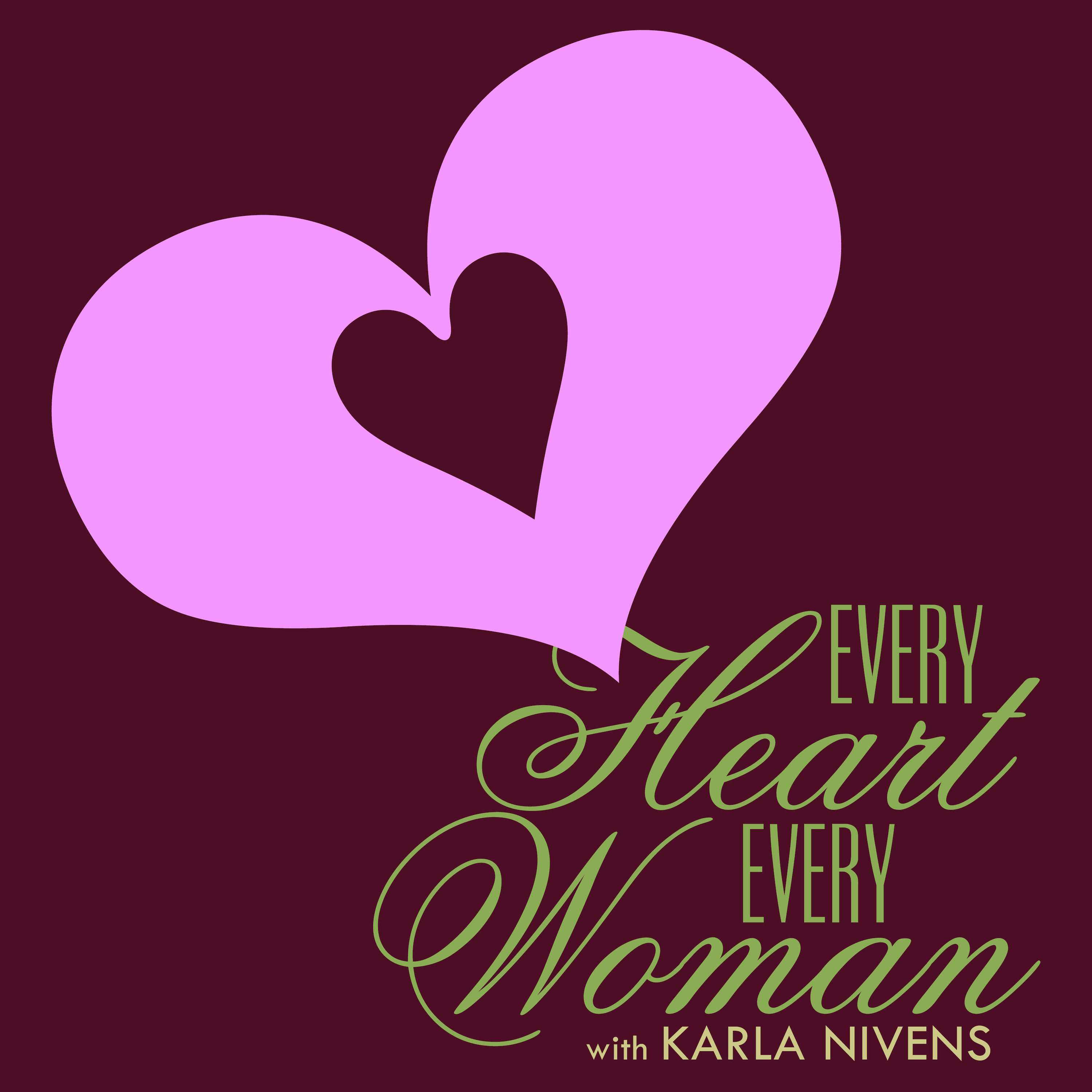 Love Ministries' Mission: To build, mentor, and educate at-risk children and teenagers who have incarcerated parents or are products of single parent families. To be instrumental in juvenile development through Christ centered teaching that develops good character and ethics in young people. To train teenagers in good work ethics for the job market. Assist young people in preparing for college. Provide parenting and marriage workshops and conferences. Provide assistance for the hungry and homeless.
About Host, Karla Nivens:
After graduating from Texas Tech University, Karla earned her teaching certificate and began her career as an elementary music teacher in the Dallas Independent School District. She also sang for Grammy award-winning Gospel recording artists Kirk Franklin, CeCe Winans, Fred Hammond, Donnie McClurkin, Crystal Lewis, Willie Neal Johnson, John P. Kee, Alvin Slaughter, Tamela Mann, and Michael Buble'. She's traveled the world and ministered to diverse audiences in music. During her travels, she had the opportunity to sing on the Jay Leno Show, Soul Train, the Stellar Awards, and the Billy Graham Crusade with Kirk Franklin.
She took a hiatus while staying at home with her children for several years and re-entered the workforce as a worship leader at Highland Park United Methodist Church. Karla has worshipped with Highland Park for the past 17 years. Currently, Karla is building the
Racial Justice ministry for Highland Park UMC
. Karla has also served as an adjunct instructor for Visible Music College and in 2014 released a CD entitled "True Worship." Five years ago a good friend suggested she turn her heart toward fulfilling the Great Commission. Karla began traveling on yearly mission trips to Costa Rica and Africa. On those trips the Lord began to awaken the motto He gave her in college – "Influencing Culture for the Good of the Kingdom." As an answer to this awakening, Karla and Dr. Roosevelt founded Karla Nivens Entertainment. Under this umbrella, Karla partnered with Love Ministries, a 501(c)(3) non-profit organization, started a small group for women, and a radio show both titled "Every Heart Every Woman." Karla encourages her audience to quiet the noise and restore balance in their daily lives through inspirational entertainment. The show airs Sundays as a podcast on iTunes and Podbean weekly. The show also airs in
video on YouTube
. In 2019, Karla released her book,
True Leaders with Heart
, packed with weekly meditations for leaders.